PatCr is a Lolita indie hand made brand designed and tailored by Hidox Rose Addict. We've collaborated constantly on enhancing magic and fantasy into his designs. 
Lolita is a fashion movement born in Japan, inspired by victorian era attire, longing and melancholic for beauty and idealized romantic values. Thought internet and magazines, Lolita has extended all over the world with dreamers. 
Pirates and The Crown Rose is born in Chile with local resources and one inventive author who creates accessories and prints from scratch. 
​​​​​​​
Muah: Vicente Didier
​​​​​​​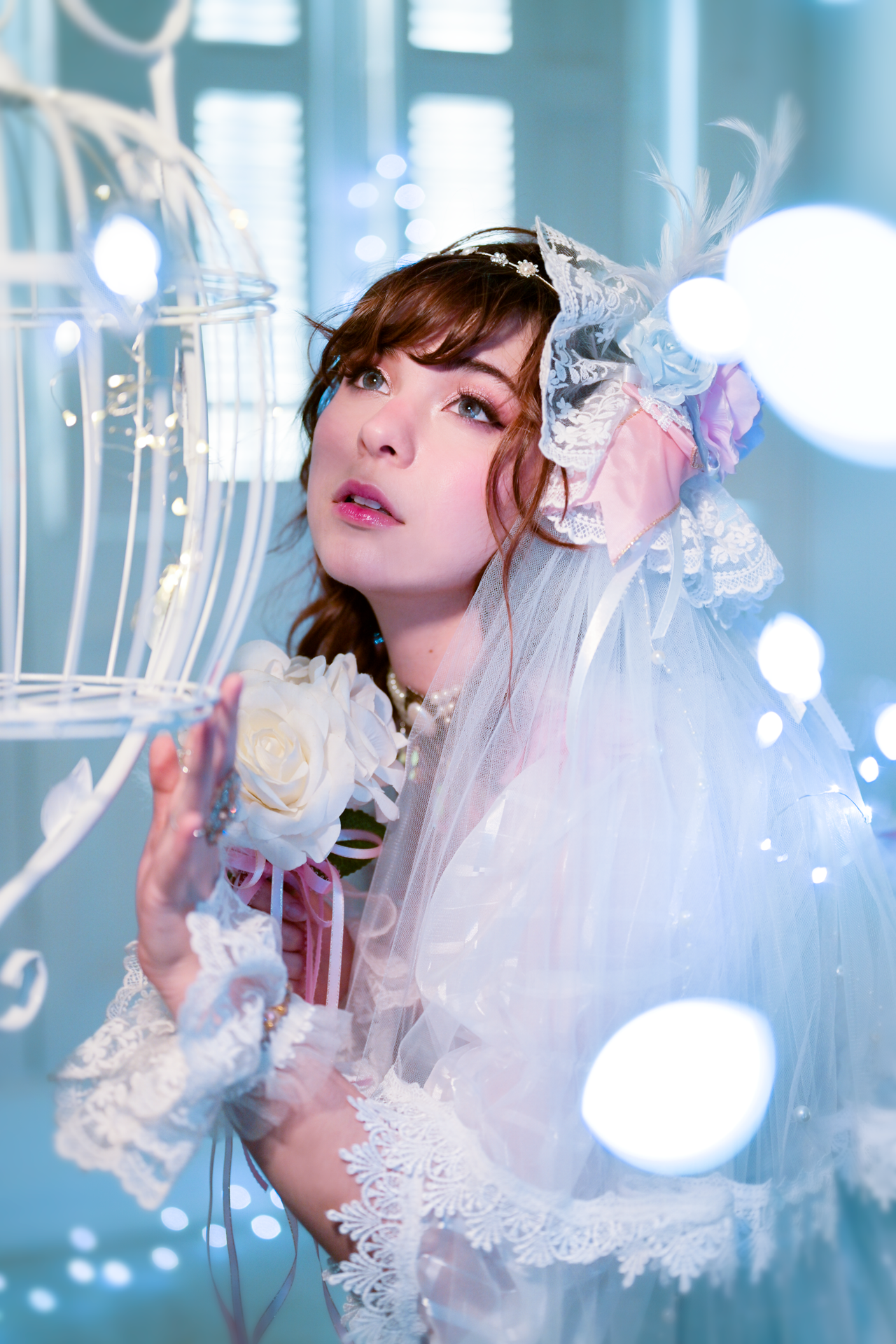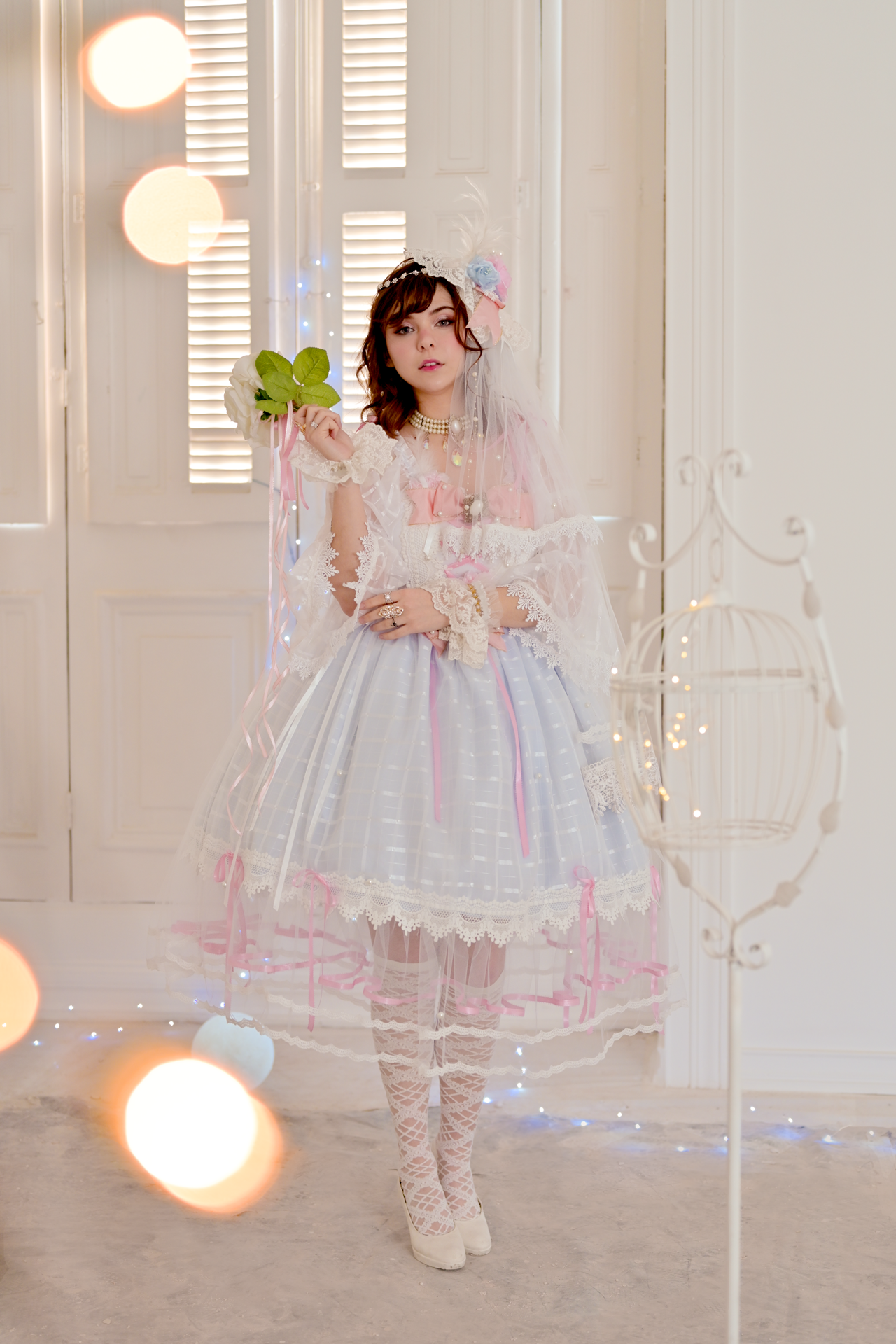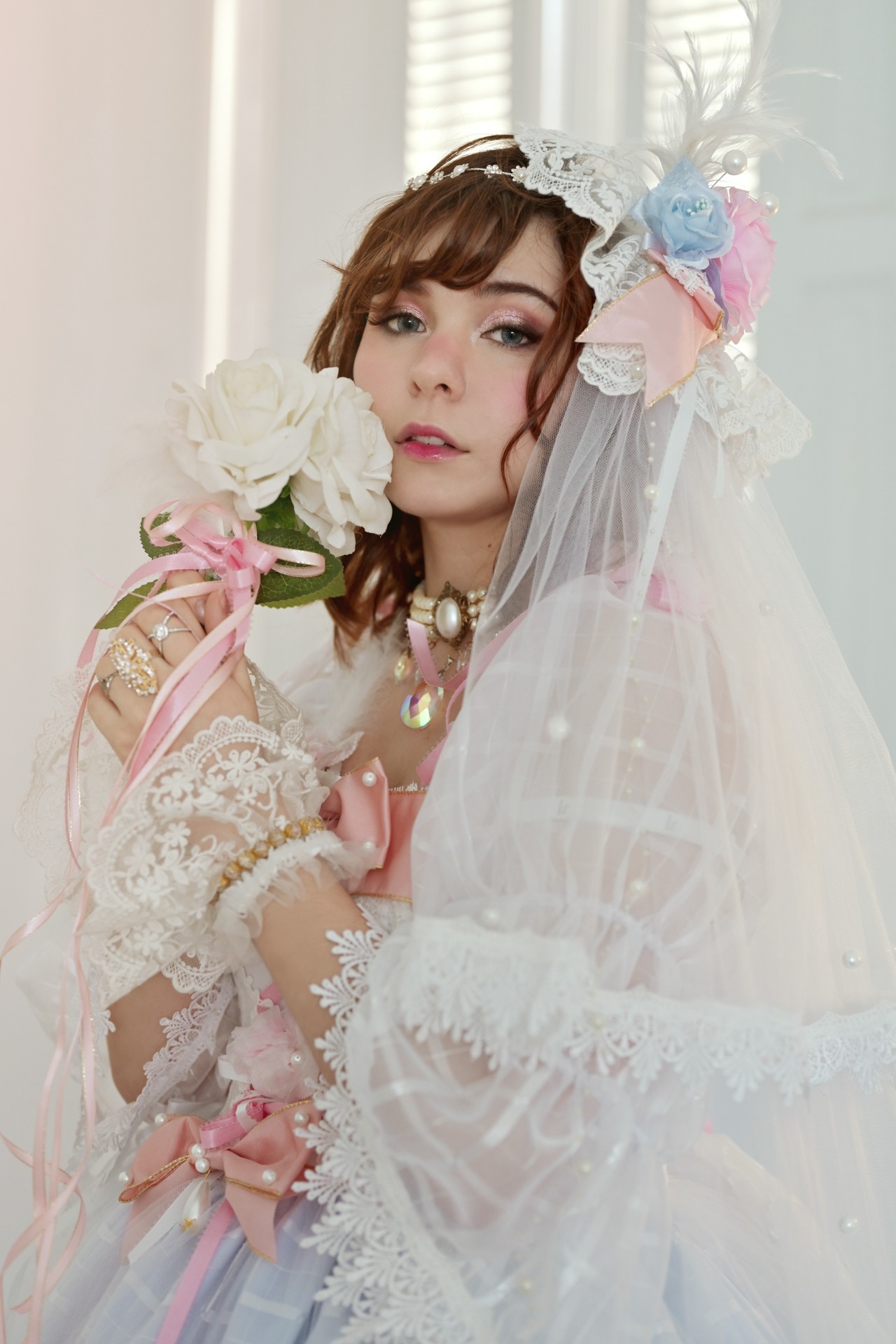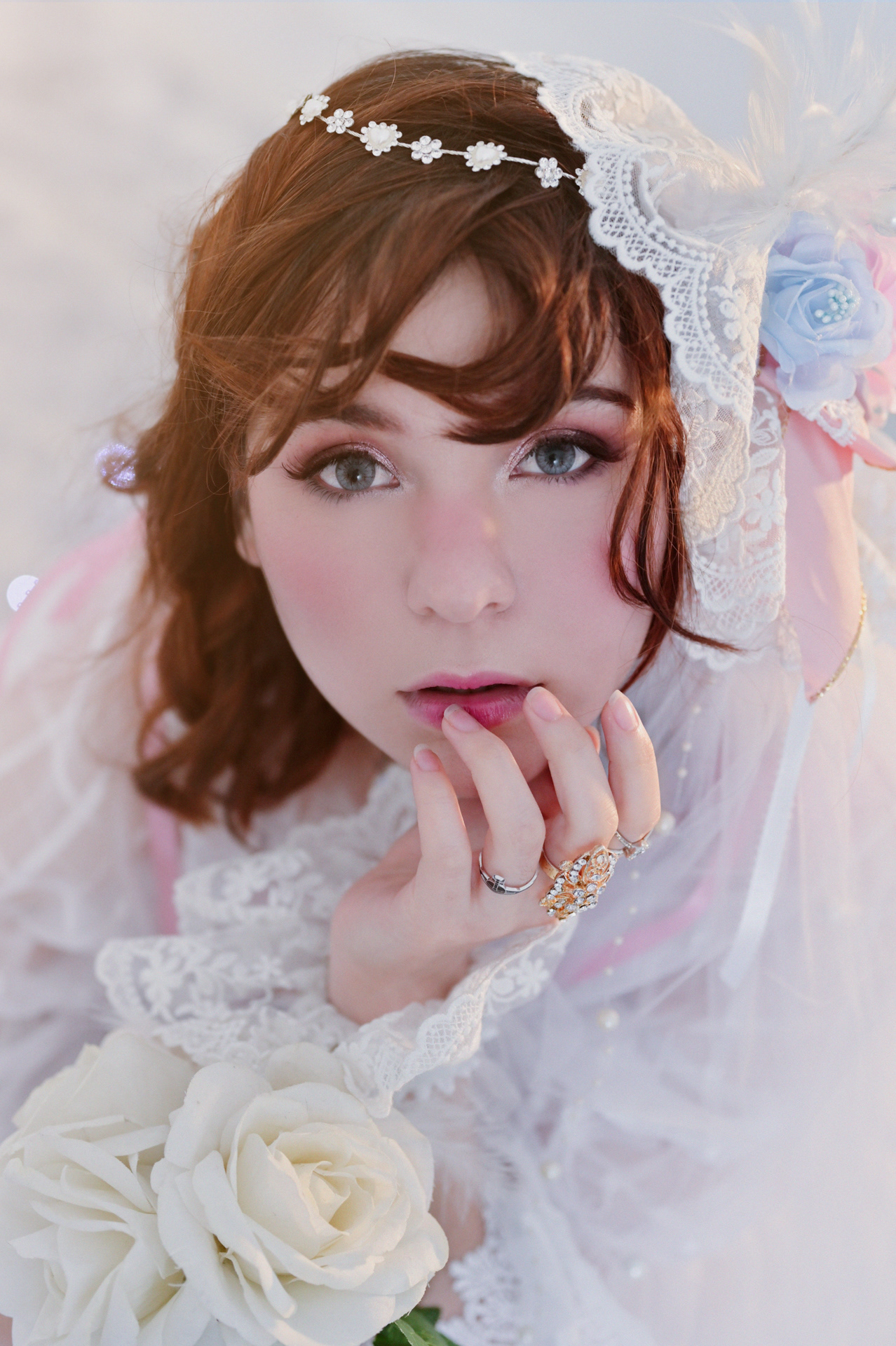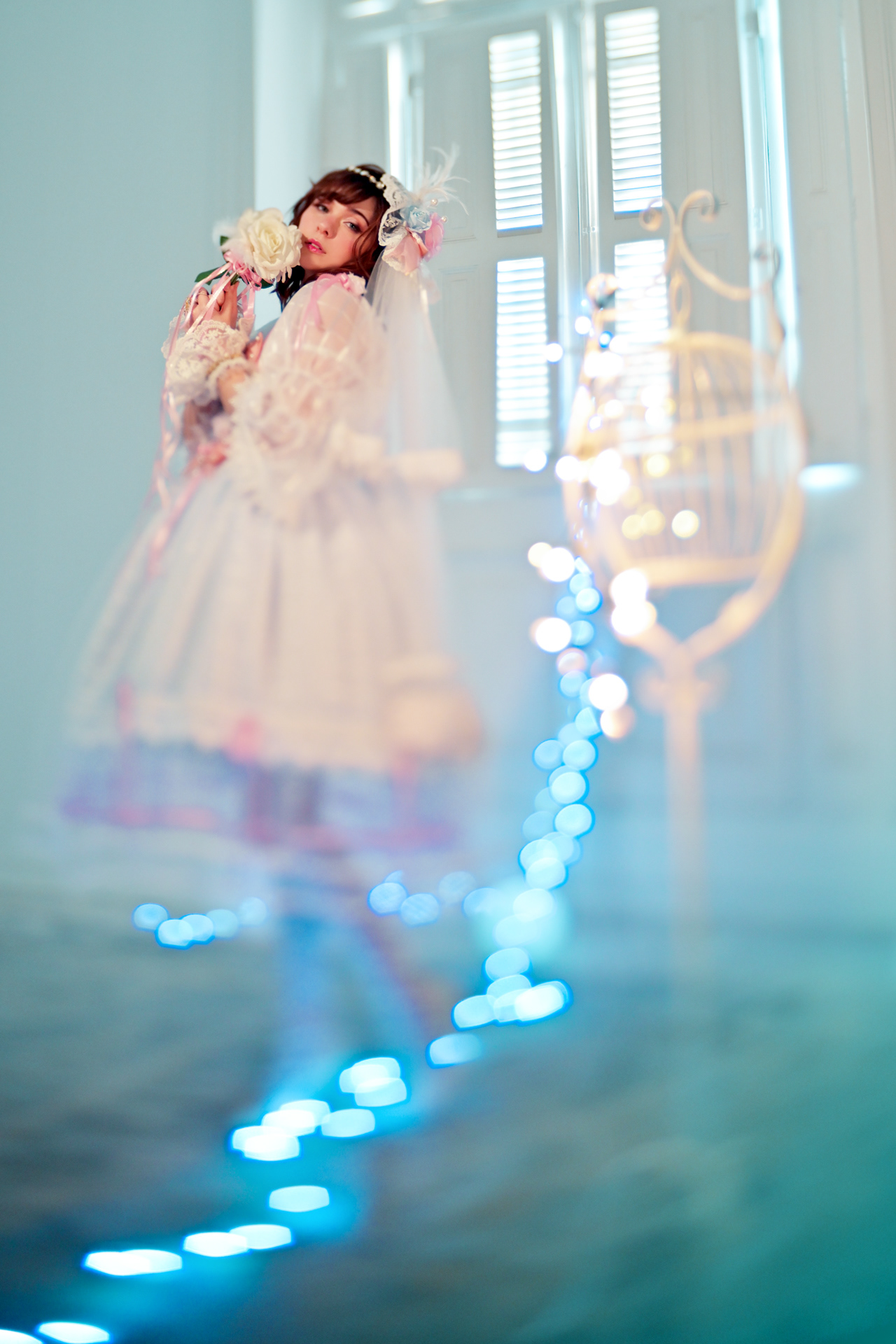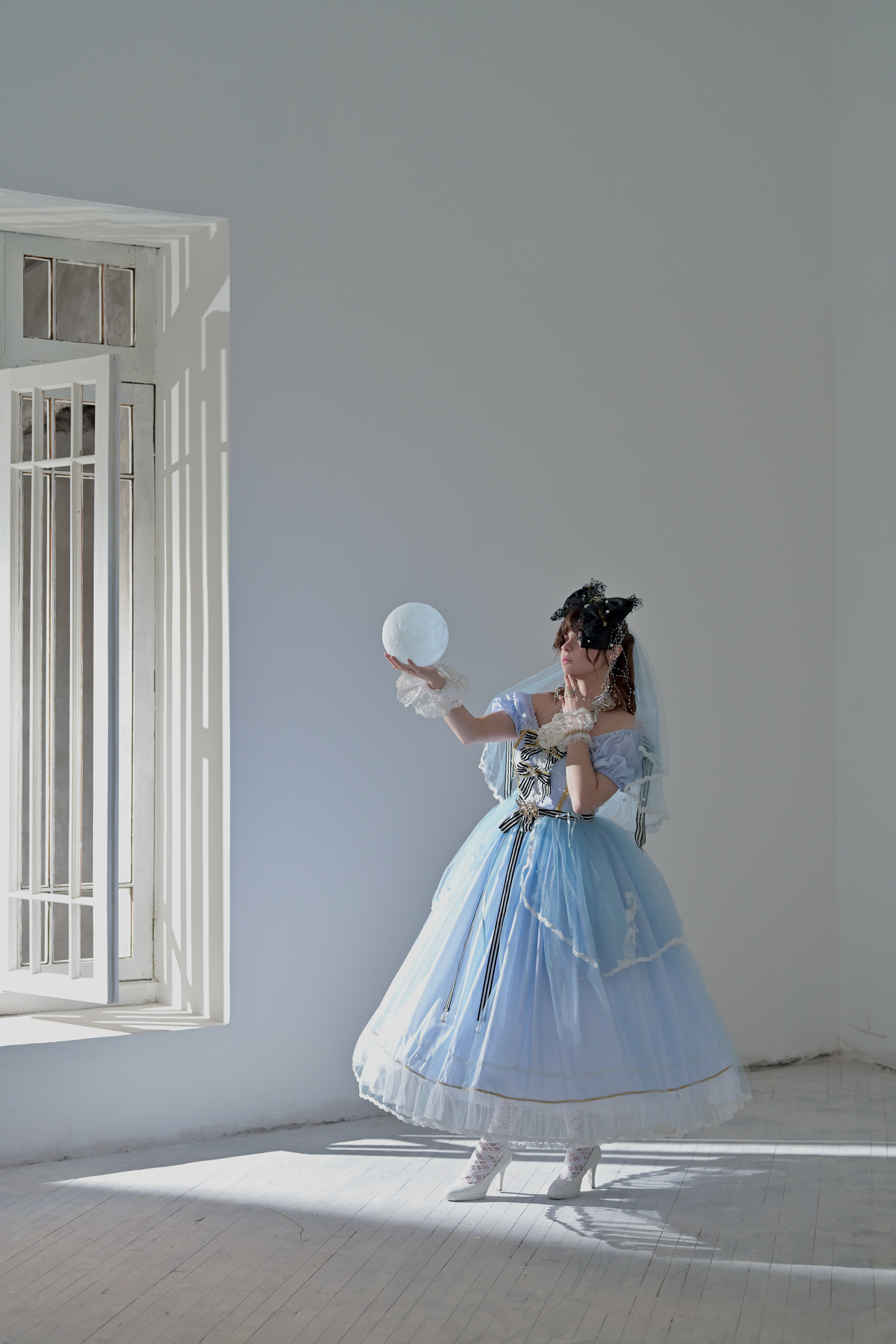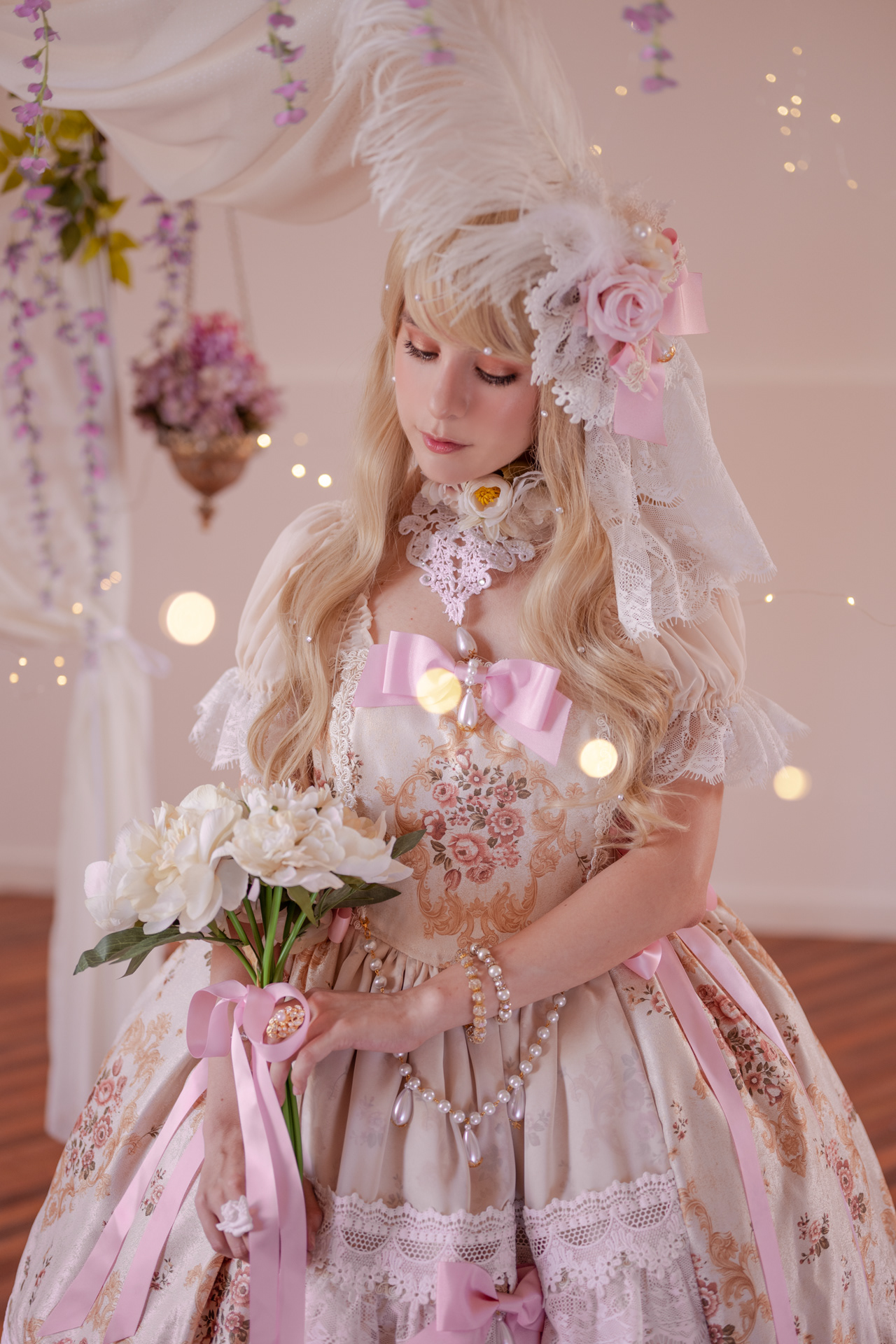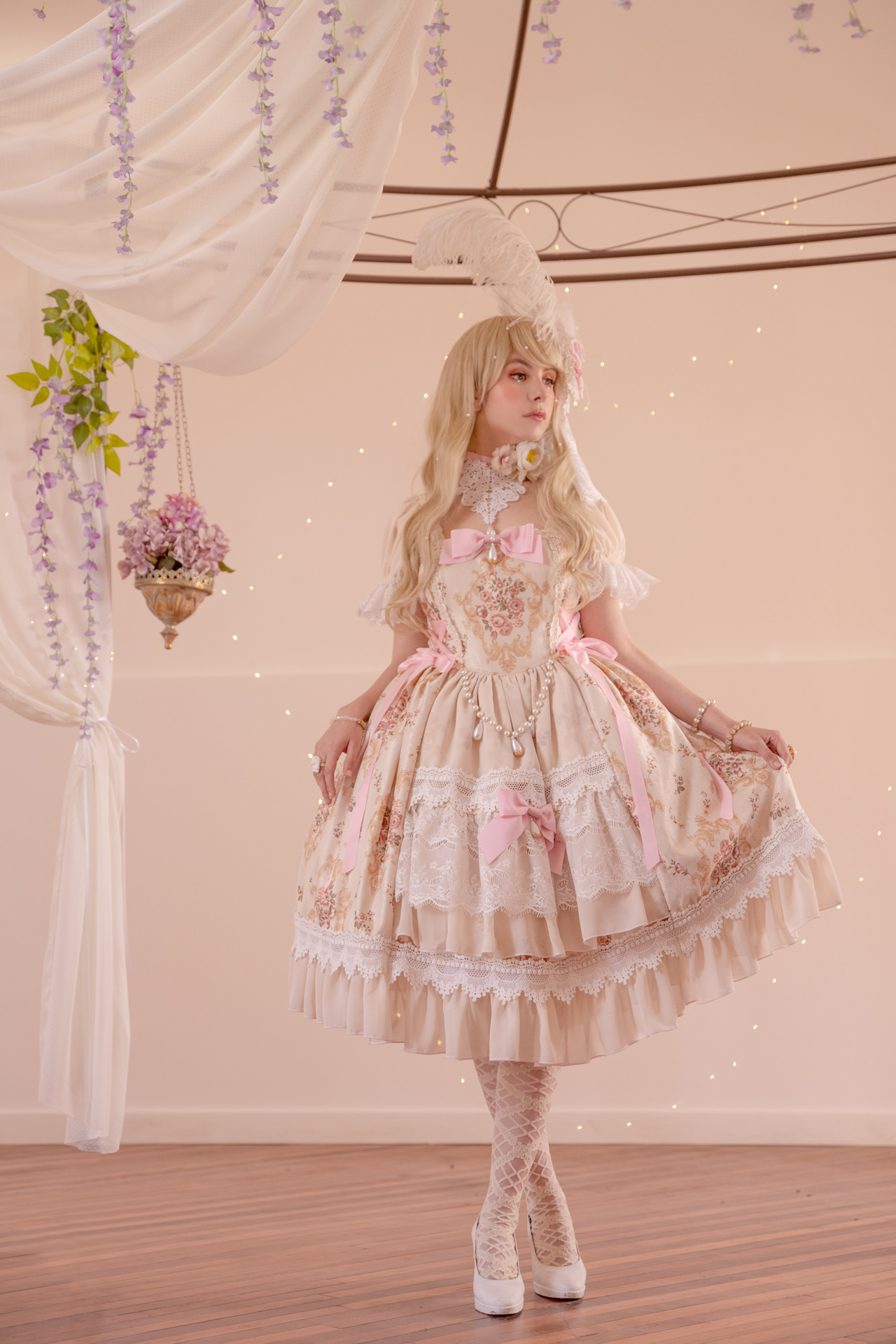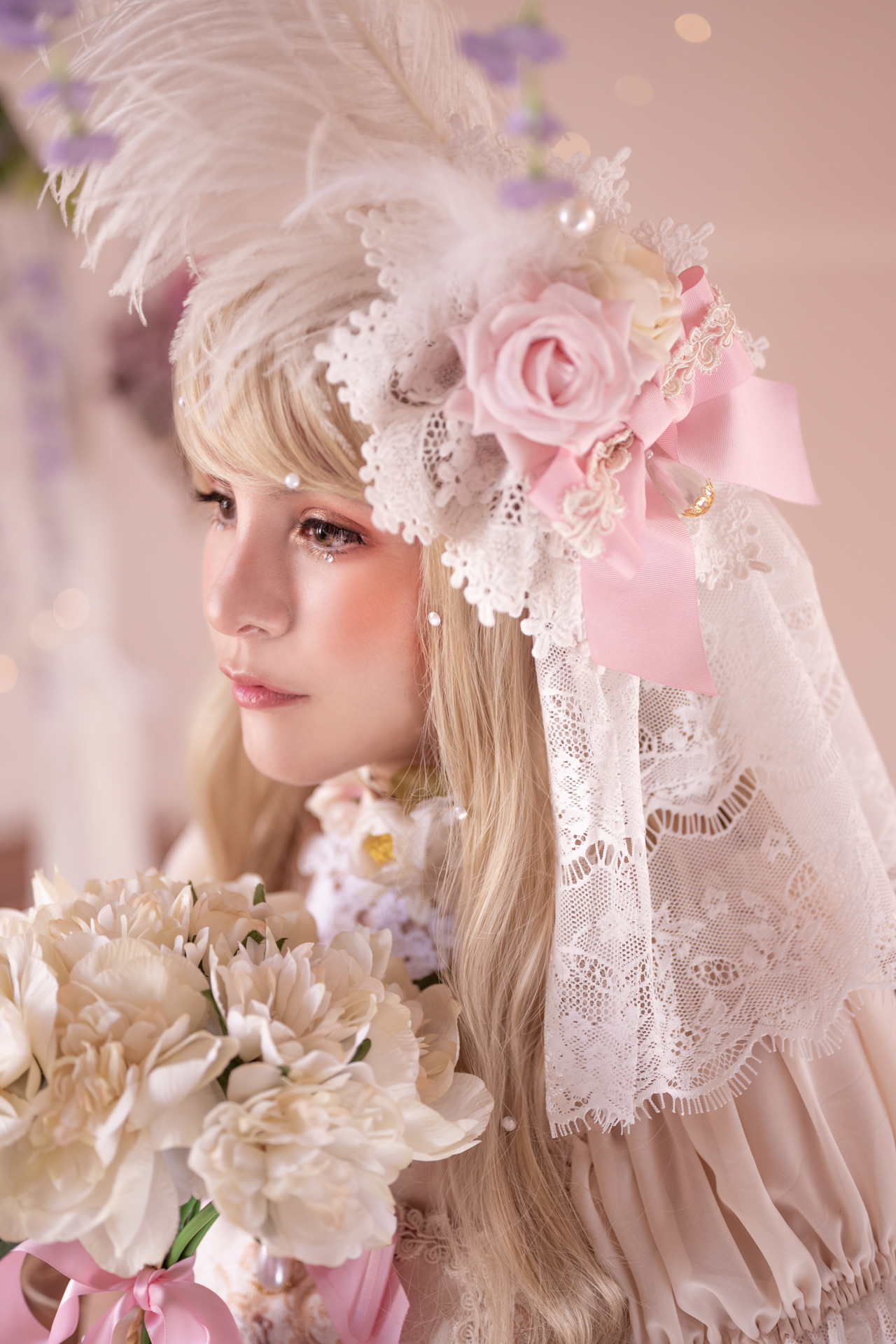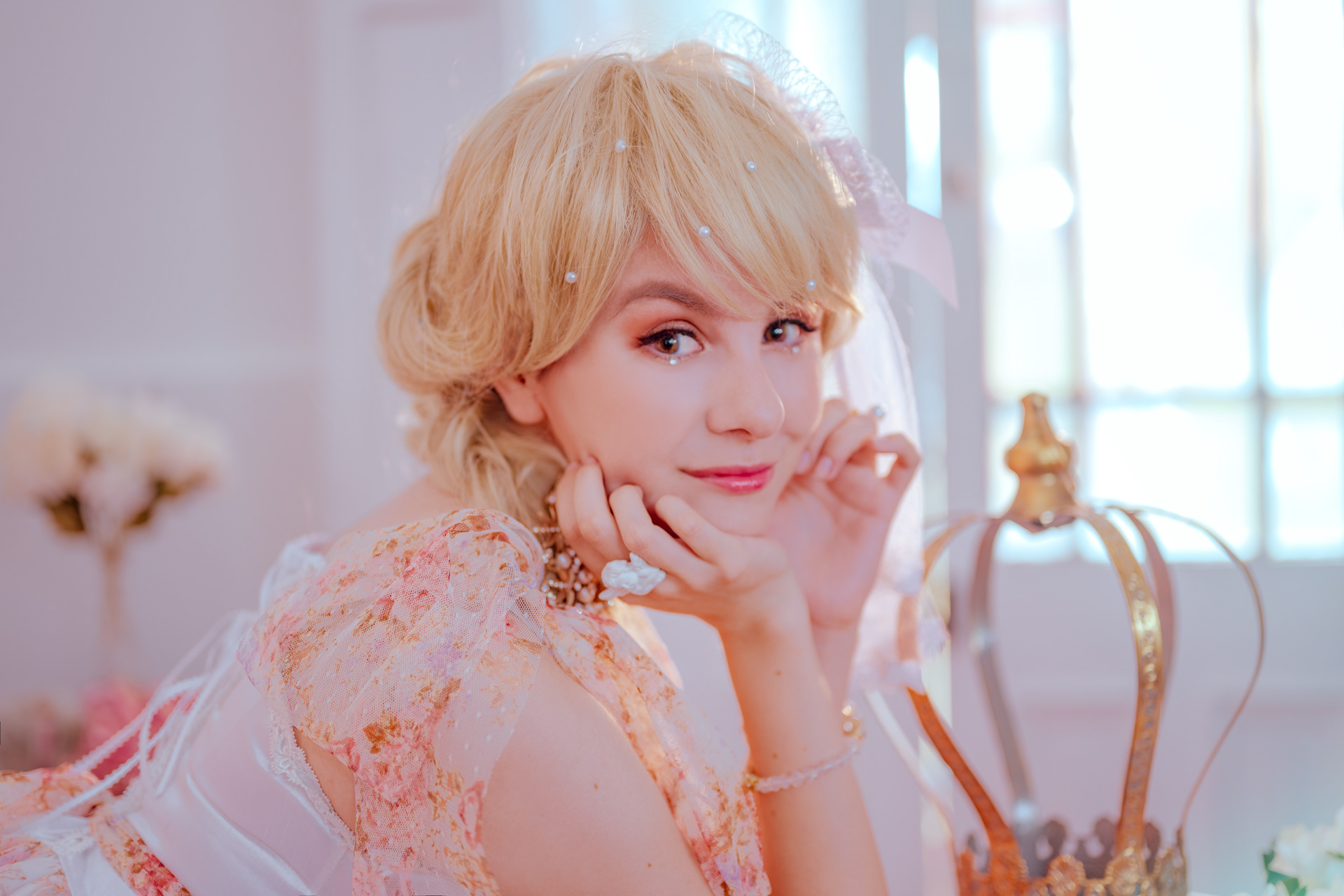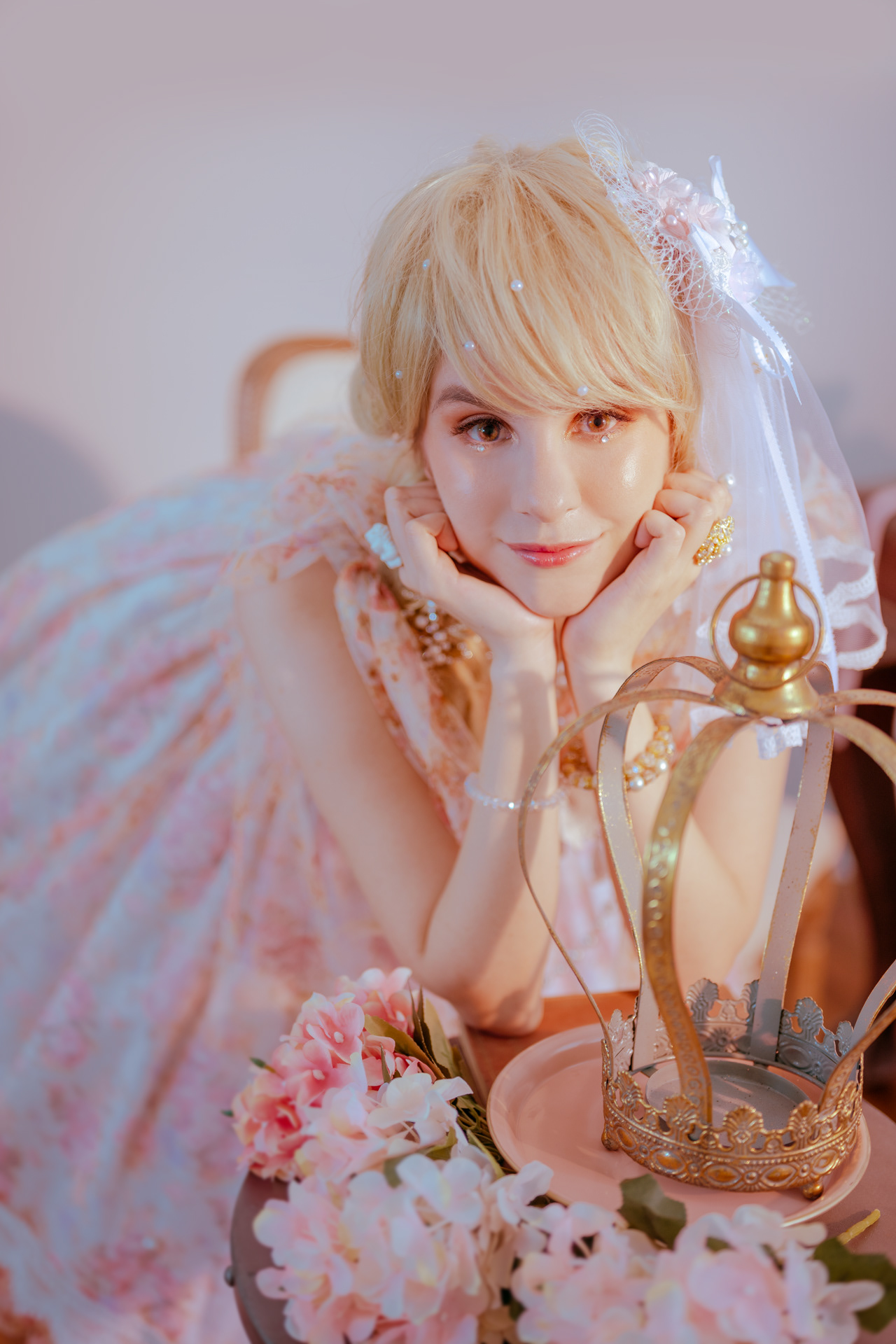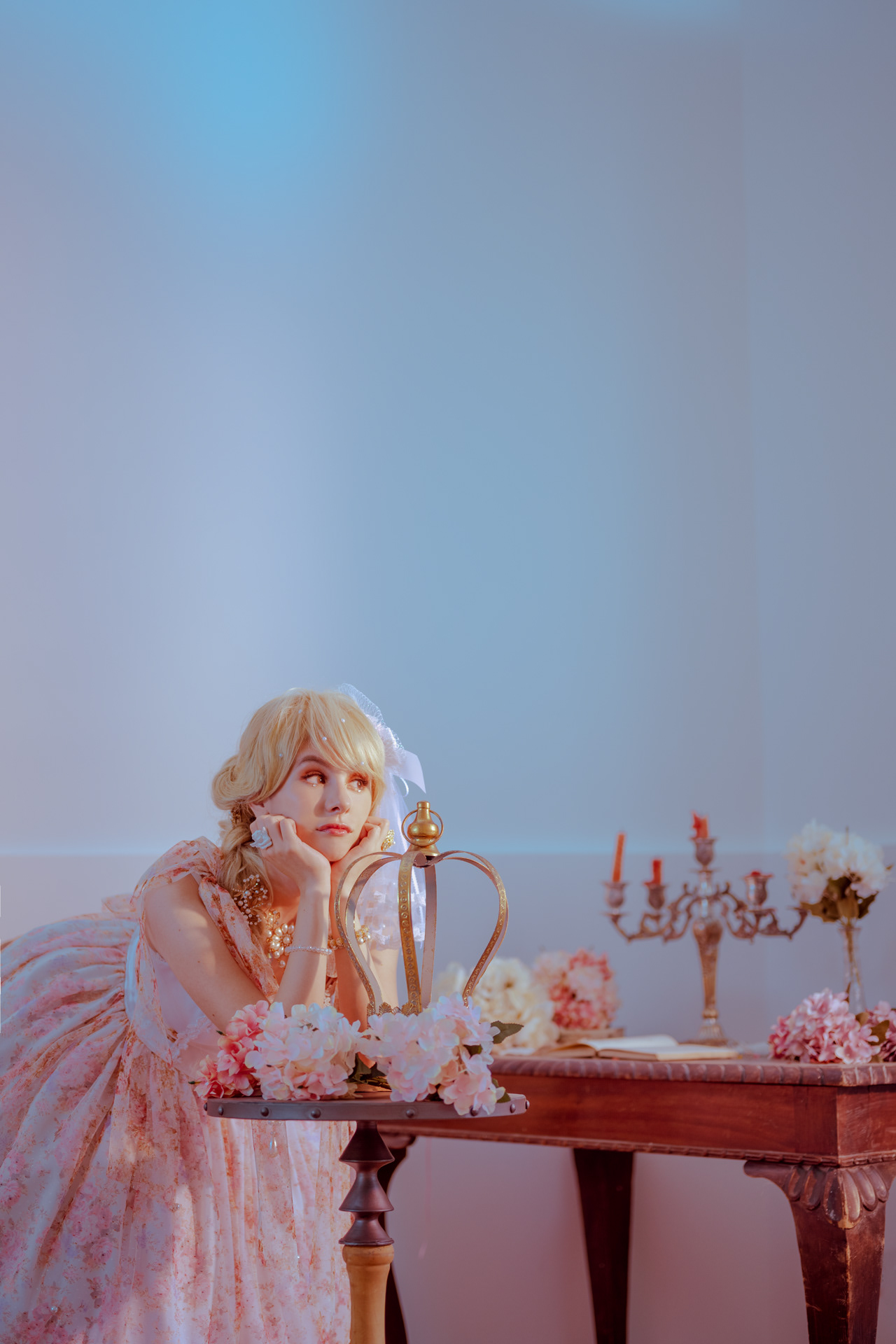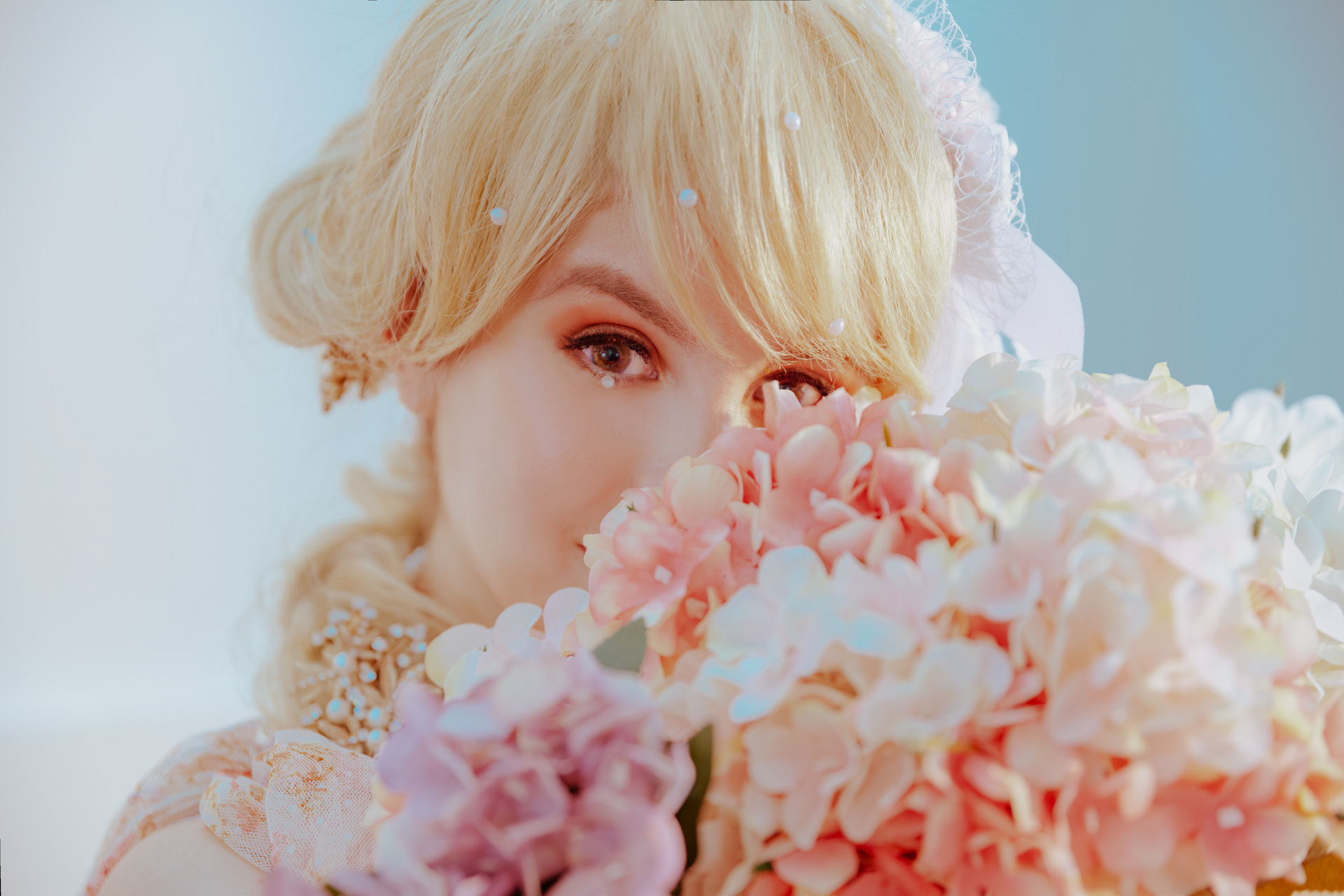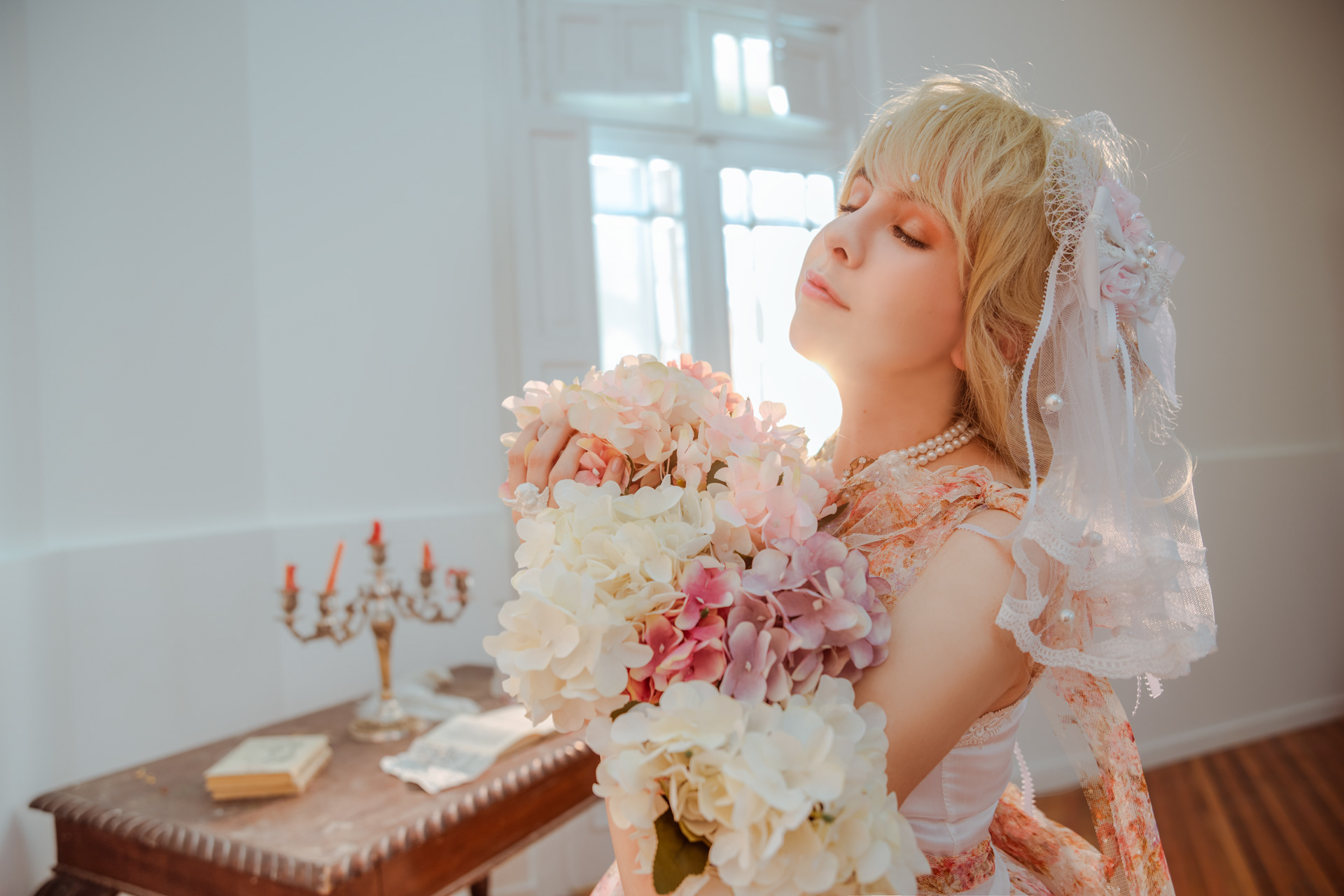 Creative direction & photography by Paulina Kim Joo 2019