Paulina Kim Joo (1990, Chile). 
​​​​​​​
Born in San Bernardo (MR), Chile to South Korean parents. Graduated from Pontificia Universidad Católica de Chile (2013). Recipient of Fulbright Scholarship (2016), and  MFA at Fine Arts at Parsons NYC (2018). 
Exhibited work in New York (USA), Pingyao (China), Montevideo (Uruguay), La Habana (Cuba), Buenos Aires (Argentina), and Santiago (Chile). 
Working as freelance professional photographer, art director and geek based in Santiago, Chile.
I'm a multimedia artist with 2 lines of work:
One is dedicated to the exploration and acquiring of my cultural heritage as a first generation immigrant. Many of my pieces have a performative facet where I enact and participate in the images and narrations created, being self-portraits and solo enactments. Mainly using storytelling and world building with teatral characteristics. It is dreamy, yet a lucid longing from a past place and time nostalgia.
Another line of work is dedicated to daily life and pop culture; street photography, underground culture, visual experimentation, and self reflection, converging into written word and image as catalyst of personal experience shaped in visual pieces.
In other facets you can find me enthusiastically enjoying anime, mobile games and books. I do have a podcast on retro anime and a mini series on toys of all time, both in the worst spoken spanish existing; chilean.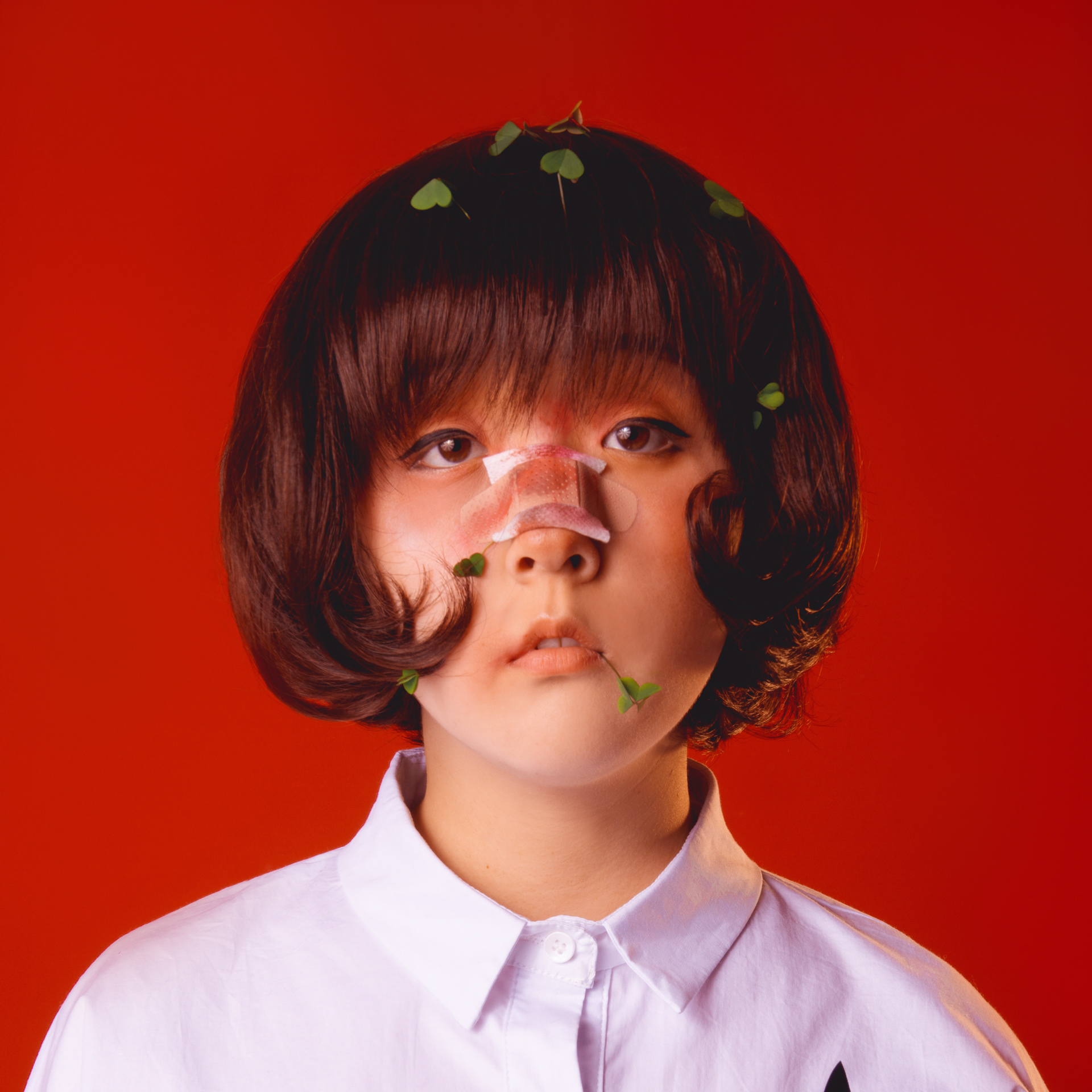 Find my social media, double life as a geek, and ways to contact me in the following links: