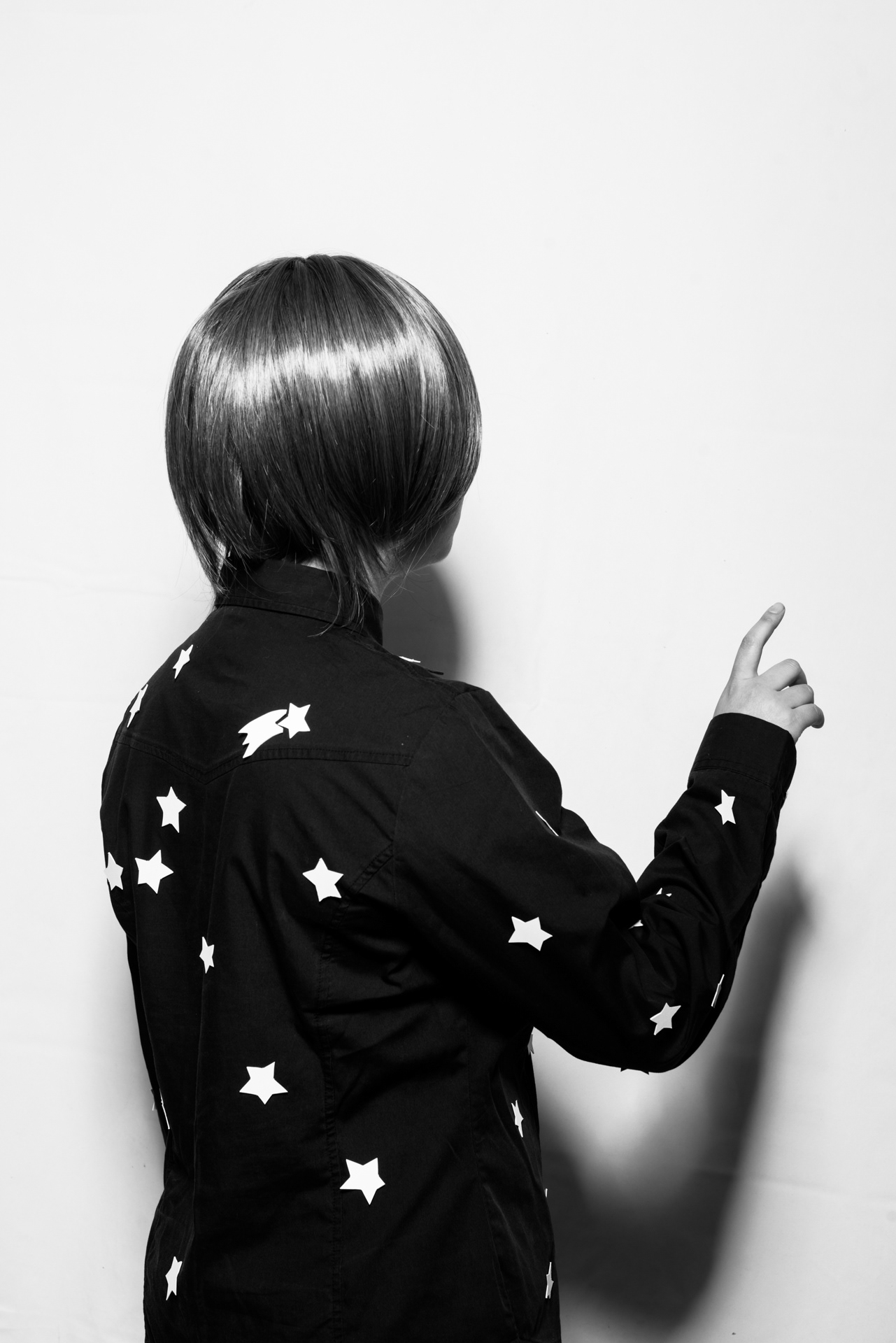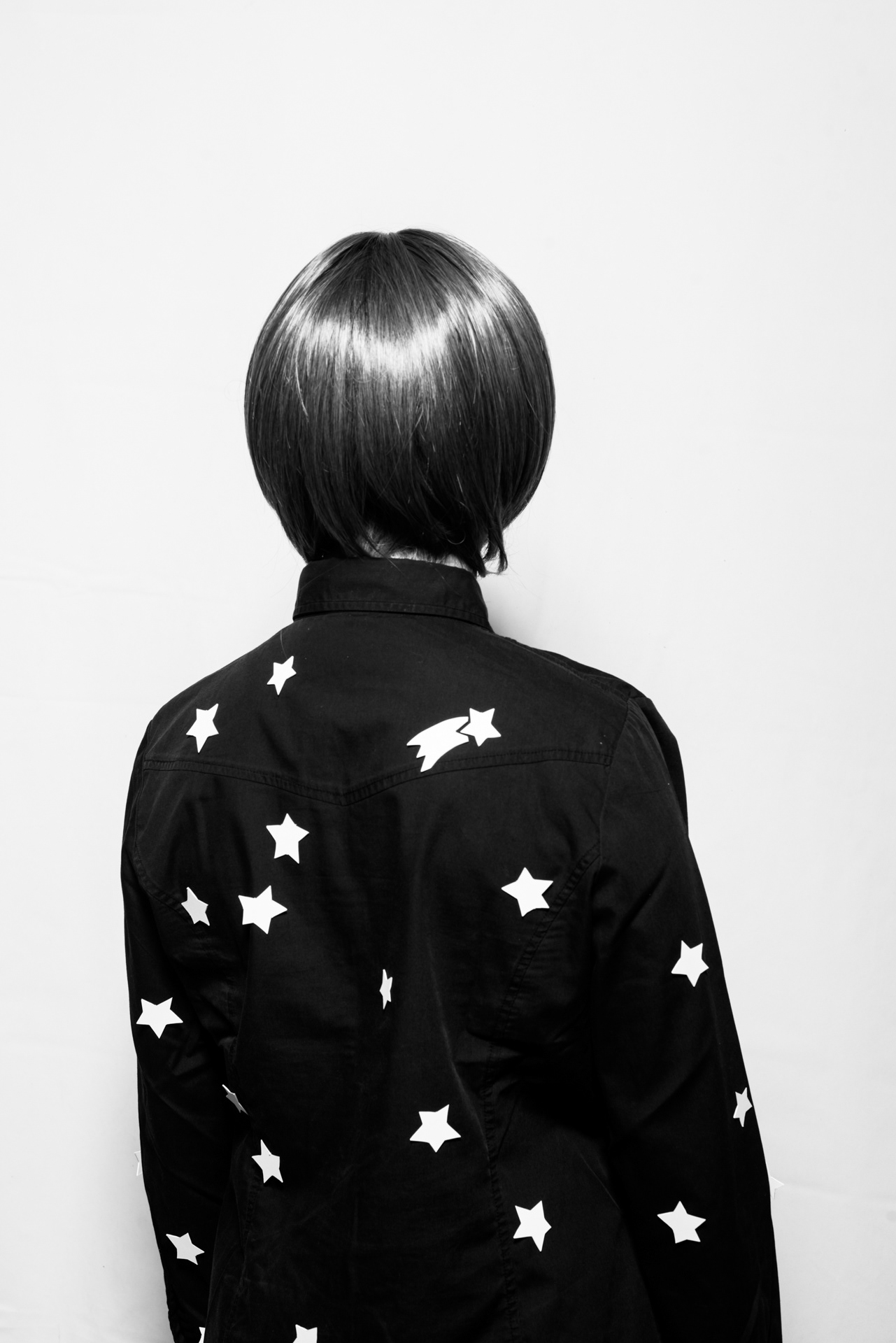 Paulina Kim Joo (1990, Chile). 
Born in San Bernardo (MR), Chile to South Korean parents. Graduated from Pontificia Universidad Católica de Chile (2013). Recipient of Fulbright Scholarship (2016), and a MFA on Fine Arts at Parsons NYC (2018). 
F
reelance professional 
photographer,
 creative director and geek based in Santiago, Chile.
For a while I've been telling stories by writing, drawing and what not. When younger I thought I would be a writer. Grew attached to anime and  bestsellers, and I think one of those books guided me to go somewhere further than just entertainment.
 I thought that normal life didn't have a merit to be shared, so I always relied on fantasy and  fiction. It was always something far from me, I could project on it but not necessarily represented me. I believed nothing special would ever happen to me, instead I was different in a disappointing way. My origins are a country that in the 90´s not many knew where it was, had meal customs everyone disapproved, my food could be torture to
 others. I was distinguishably physically different and had to carry a shortsighted knowledge people had obtained about Asia from Hollywood, which at some point I believed was truth too. 
I'm the daughter of immigrants, telling stories that I never/always lived. Back at that time, it was hard to learn about a country I belonged, but
 never had been to. Sometimes in family reunions or triggered by random encounters I could hear old stories from my parents; years later I realized those were the stories I should safe-keep. A daily life I did not know. A landscape that I was allowed to imagine as I desired because it is my inheritance even if I never visited it. To create the legends and myths I needed. I wanted a place that belonged to me. A far away home we cannot go back, the promised land we lost. 
Nacida en Chile a padres sur-koreanos, en San Bernardo (RM), Chile. Graduada de la Pontificia Universidad Católica de Chile el 2013. Becaria Fulbright de la comisión chilena el 2016, y MFA en Artes Visual de Parsons NYC, el 2018. 
Soy fotografa freelance, directora creativa y nerd con base en SCL. 
Por un tiempo conté historias escribiendo, dibujando o qué no.  Cuando era chica pensé que iba ser una escritora. Crecí con anime y novelas bestsellers, y creo que alguno de esos libros me guió más allá de sólo entretenimiento. Pensaba que la vida normal no tenía ningún mérito de ser compartida, y siempre me apoyé en la fantasia y la ficción. Era algo lejano a mí. Me podía proyectar en aquellas historias, pero no necesariamente me representaban. Creía que nunca nada especial me ocurriría, en vez de eso, era diferente de una manera decepcionante. Mi origen es un país que en los 90s casi nadie sabía donde estaba, tenía costumbres de comer que muchos desaprobaban: mi comida podía torturar a otros. Era notoriamente diferente fisicamente y tuve que cargar con el miope conocimiento que la gente tenía sobre Asia desde Hollywood, que a ratos yo también pensé era verdad. 
Soy hija de 
inmigrantes, cuento historias que nunca/siempre he vivido, que son las vidas de quienes me criaron. En ese entonces, era difícil aprender sobre el país al que pertenecía y en el que nunca había estado. A veces en reuniones familiares o estimulado por algún evento aleatorio, lograba escuchar antiguas historias de mis padres; años después descubrí que esas son las historias que debería proteger y guardar. Una vida diaria que nunca conocí, un paisaje que estaba permitido imaginar como yo quisiera porque es mi herencia a pesar de que nunca había visitado el lugar. Crear los mitos y leyendas que necesitaba. Quería un lugar que me perteneciera a mí. Un hogar lejano al que no podemos volver, la tierra prometida que perdimos. 
Find all my social media, doble life as a geek, and ways to contact me here:
Mis redes sociales, doble vida como un nerd y maneras de contactarme: